Critical Incident Stress Management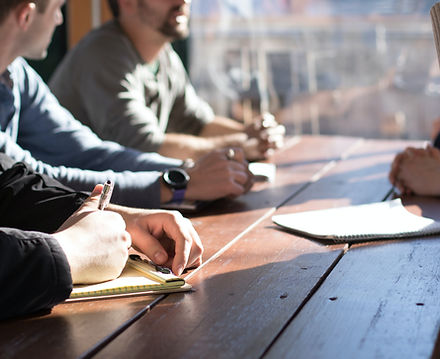 Paul has worked with companies to overcome difficult events such as bank robberies, workplace deaths, violence at the workplace, deaths of coworkers (including suicide), and natural disasters (including hurricanes, floods, etc.).
Paul is an expert in Traumatic Stress with over 40 years of experience responding to crisis and traumatic events both nationally and internationally.
Pre-Crisis
The pre-crisis stage is when a business has a likely critical situation and needs help mitigating potential damage.
Acute Crisis
The acute-crisis stage is when a crisis is negatively affecting the company and they need to bring in an expert.
Post-Crisis
The post-crisis stage is when it is over. The company hires an expert to help employees and their families deal.
Paul provides management consultation, pre-incident education, stress management training, Critical Incident Stress Management (CISM), family support, Crisis Management Briefings (CMB), line of duty death support, and post-incident follow-up.
Since Paul has over 15,000 hours of experience in the field, he is the one you can trust when it feels like everything is at stake with your organization.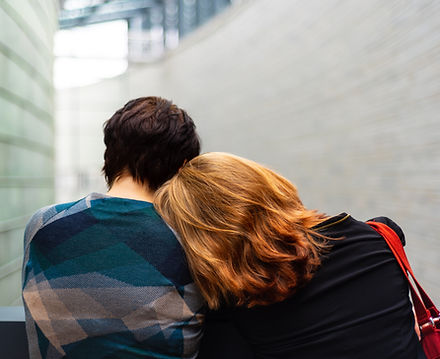 Let Us Lead Your Crisis Management
If your business is in danger, it's critical to act as quickly as possible. Paul is a Board-Certified Expert in Traumatic Stress (BCETS) who has provided local, national, and international crisis management services. He will work with you and your company to save you money, avoid suffering and prevent other problems from happening.The cost of Crisis Intervention can be covered by an Employee Assistant program.
The process is confidential and can save lives, careers, and businesses. Paul can respond to most local incidents within an hour and can be ready to travel nationally or internationally within four hours. Visit Paul J. Schweinler at The Charis Center today.