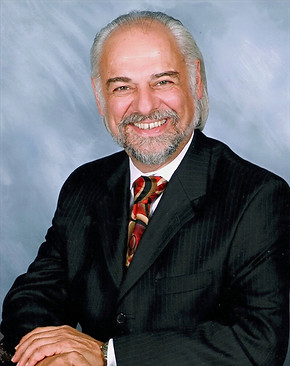 "For me, being a psychotherapist is a calling. I am passionate about what I do."
Paul's counseling expertise allows him to help clients see their issues and develop positive and creative ways to work through them and assist in any mediation.
Accreditations
– Licensed Mental Health Counselor (LMHC)
– National Certified Counselor (NCC)
– Diplomate, American Psychotherapy Association (DAPA)
– Board Certified Expert in Traumatic Stress treatment (BCETS)
Post Doctoral Training
Since becoming a counselor, Paul J. Schweinler has trained to become a Florida Supreme Court Certified Mediator and Trainer, an approved instructor with the International Critical Incident Stress Foundation, and a member of the Florida Crisis Consortium.
Education
– Graduated from Concordia University in 1979
– Received a Master's Degree in Counseling
– Continued training in counseling and mediation
Professional Recognitions and Honors
Paul has been published in several journals and has a reputation for having a very high success rate in his 25 years of experience with mediation and 40 years of experience with crisis management and counseling. Paul also serves as a Guardian ad Litem, a Parenting Coordinator, and is on the Board of the Parenting Coordinators Assoc. of Palm Beach County.