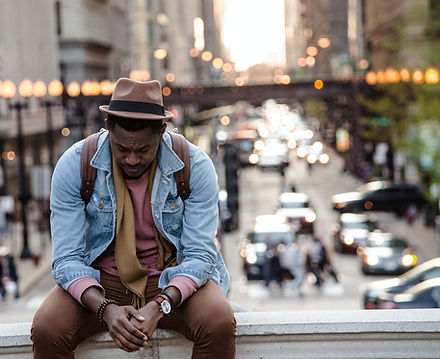 Paul J Schweinler is not only a trained Expert in Traumatic Stress, but also with specialized training in Mass Disasters and Terrorism, Emergency services, Strategic Response to Traumatic Stress and even with Spiritual response to Crisis.
With 40 years of responses nationally and internationally, he was given a Lifetime Achievement Award in 2014 from the Broward County EMS.
Marriage
If you are at the edge of separation or divorce, Paul J. Schweinler can help you through the process together that will save you significant money, anguish and time and especially when children are involved, help you develop a working and sustainable co-parenting plan which will give your children the stability they need.
Grief
Whether you have suffered an assault, lost a loved one, or lost a job, you may be ridden with grief and have difficulty getting back to life. Paul's compassion can help you navigate your grief and get you back to a peaceful and fulfilling life. Meet with Paul at the Charis Center to work through your struggles and rebuild your life.
Relationship
Paul J. Schweinler is a skilled, seasoned and understanding marriage counselor who will listen to your feelings, help you draw out your problems and guide you and your partner to a better relationship. He is engaged and interactive, providing tools for more positive communications and greater understanding of each other.
Counseling is a private, confidential conversation which is guided by a professional to help you deal with life issues, stress, and interruptions in your normal life, such as a pandemic, lay-off, relationship problems, loss, or traumatic event.
If this is your first time reaching out to a licensed therapist, you have made the first big step. Call (954) 682-2286 today to schedule an appointment.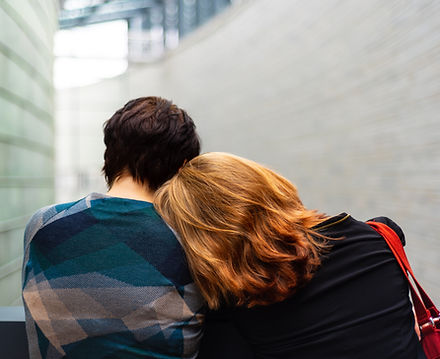 This is the Place For a Long Heading
Paul has provided counseling services for over 40 years to individuals, couples, families, business partners, and people of all ages and backgrounds. He has experience with uniformed personnel, including Law Enforcement, Fire-Rescue, Nurses, the Military, and others. No matter who you are, he can help you with your difficult situations.
The advantage of going to a professional and qualified counselor is that it's their job to not give any judgment and to guide you in the direction of what's best for you. Paul J. Schweinler will do his best to accommodate your schedule when making your appointments. Get in touch with Paul now to start your journey toward a better mental state.